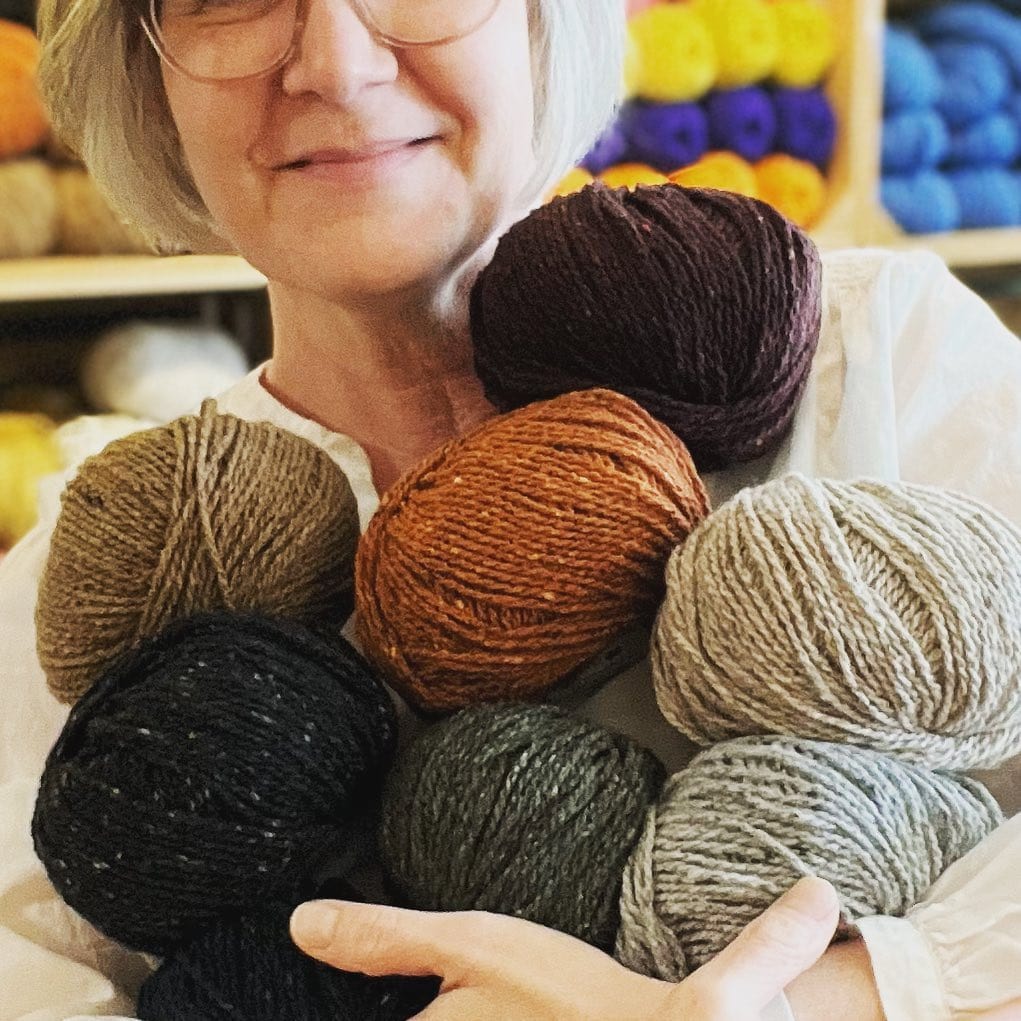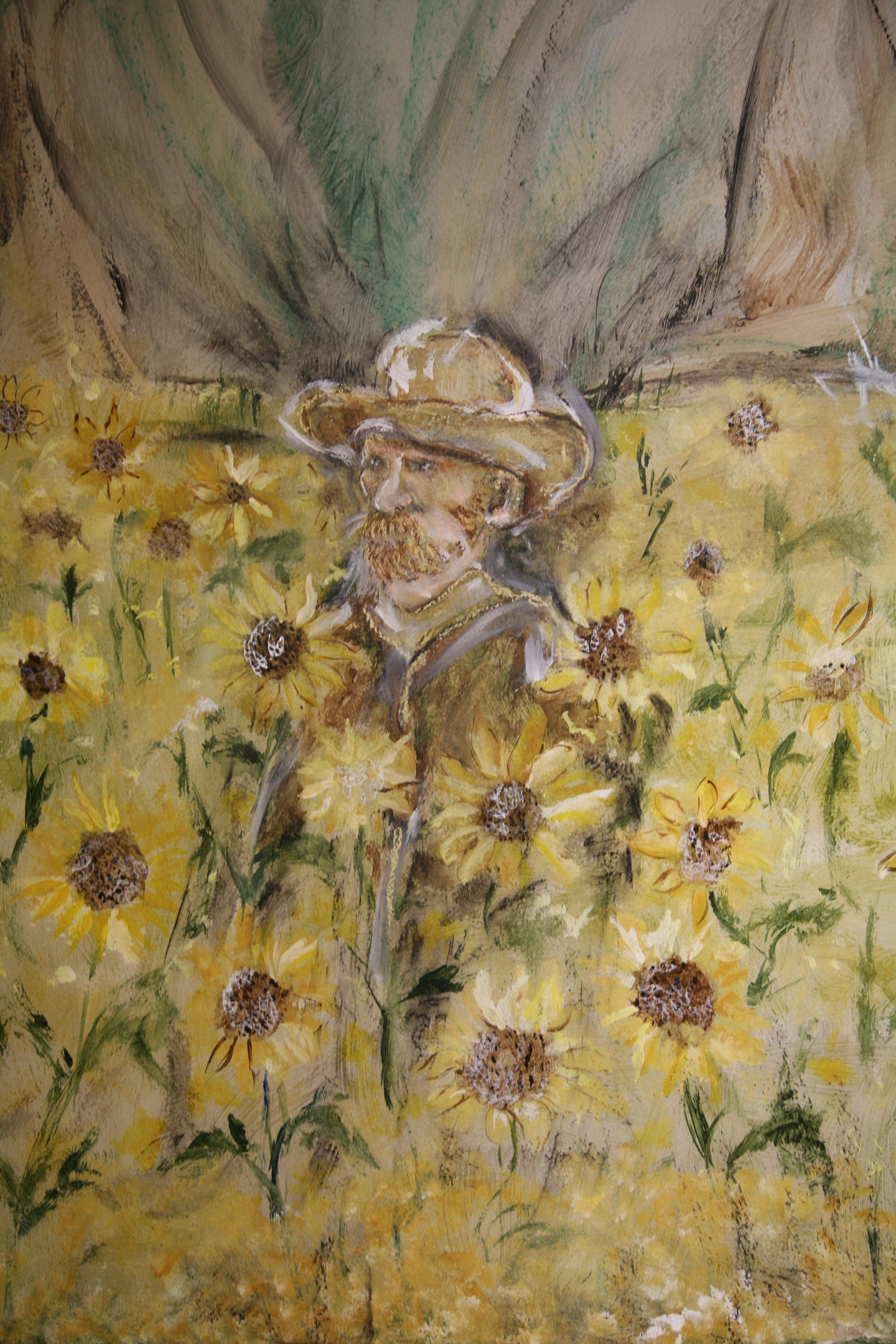 Hand Painted Murals
by artist Joseph Tocco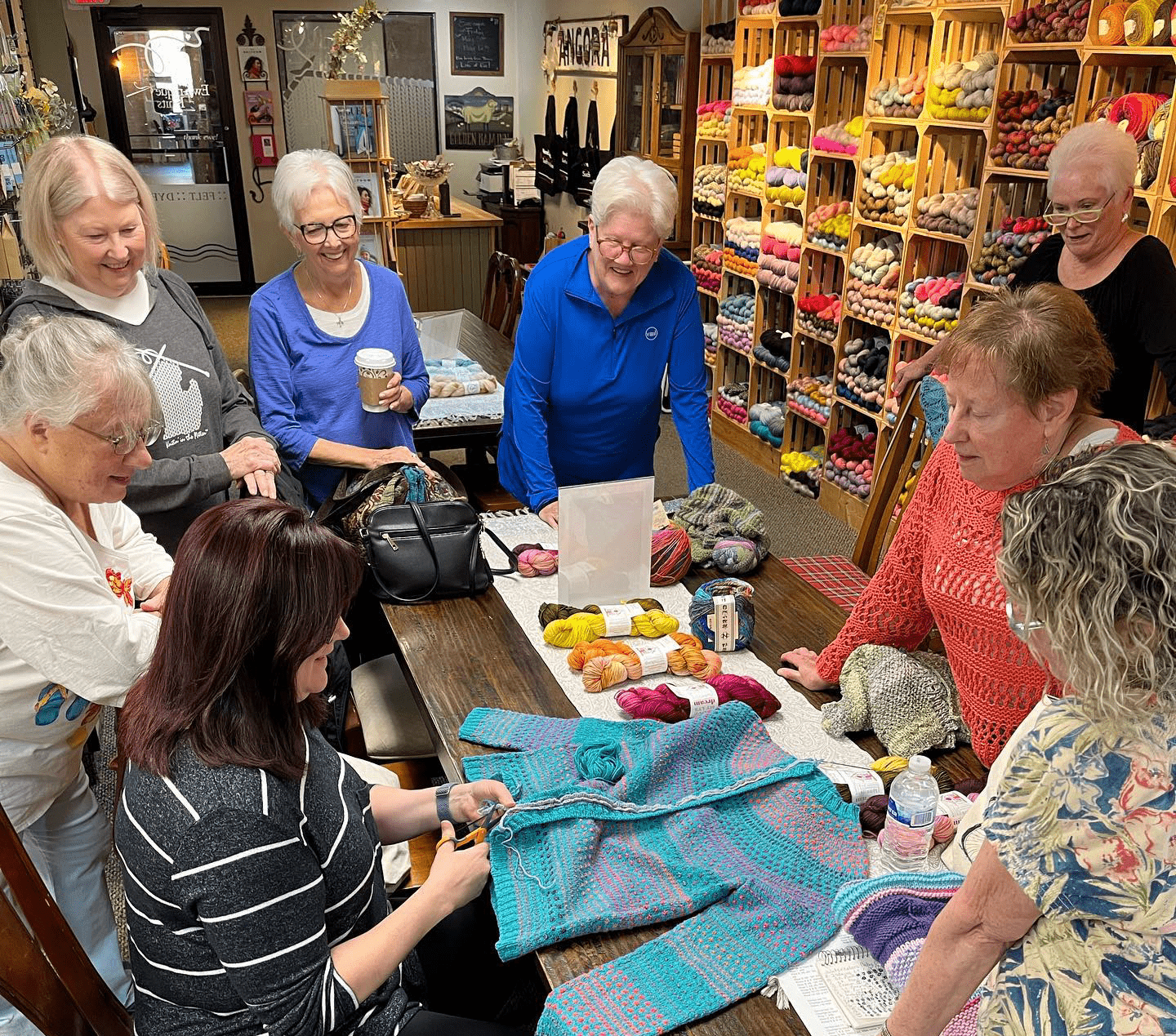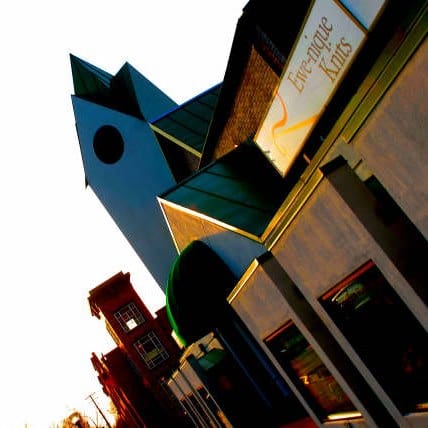 Downtown Royal Oak
in the "Old Church Building"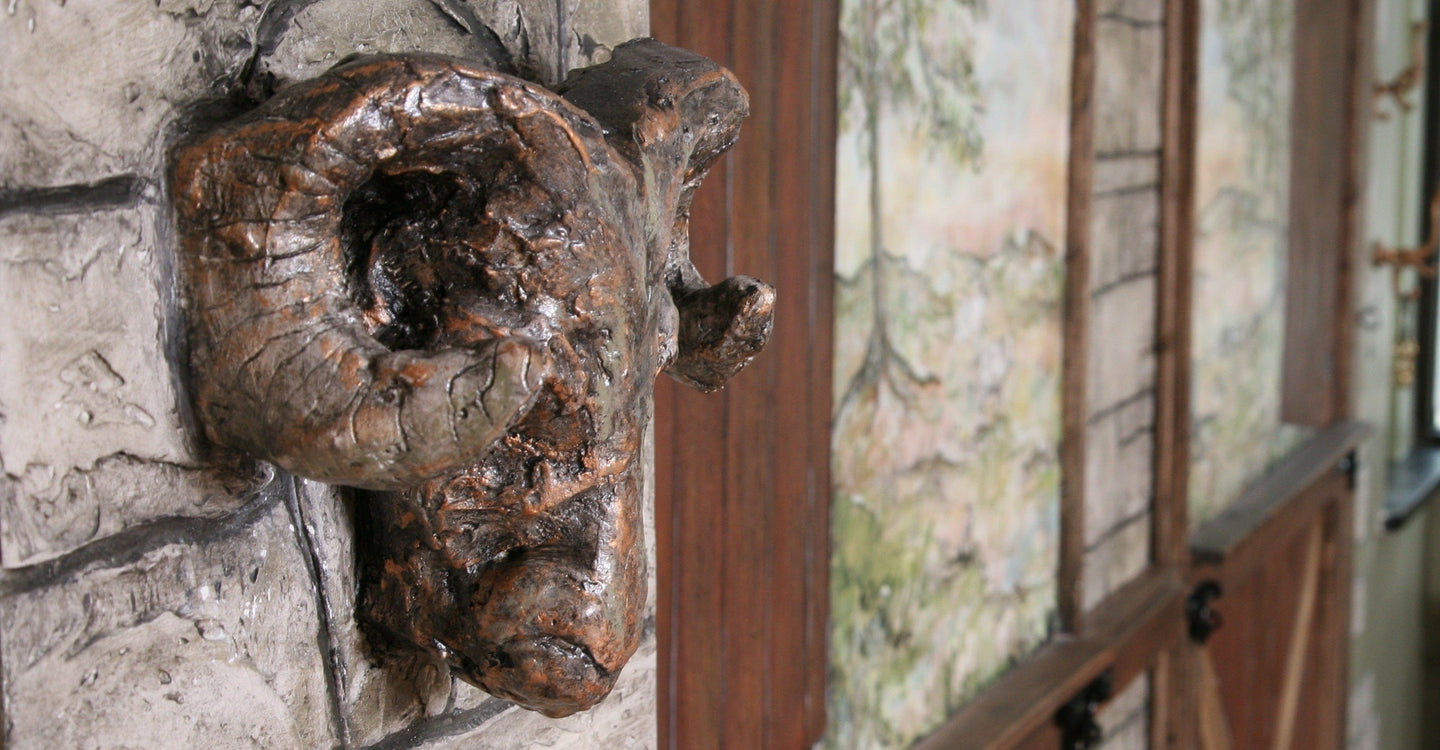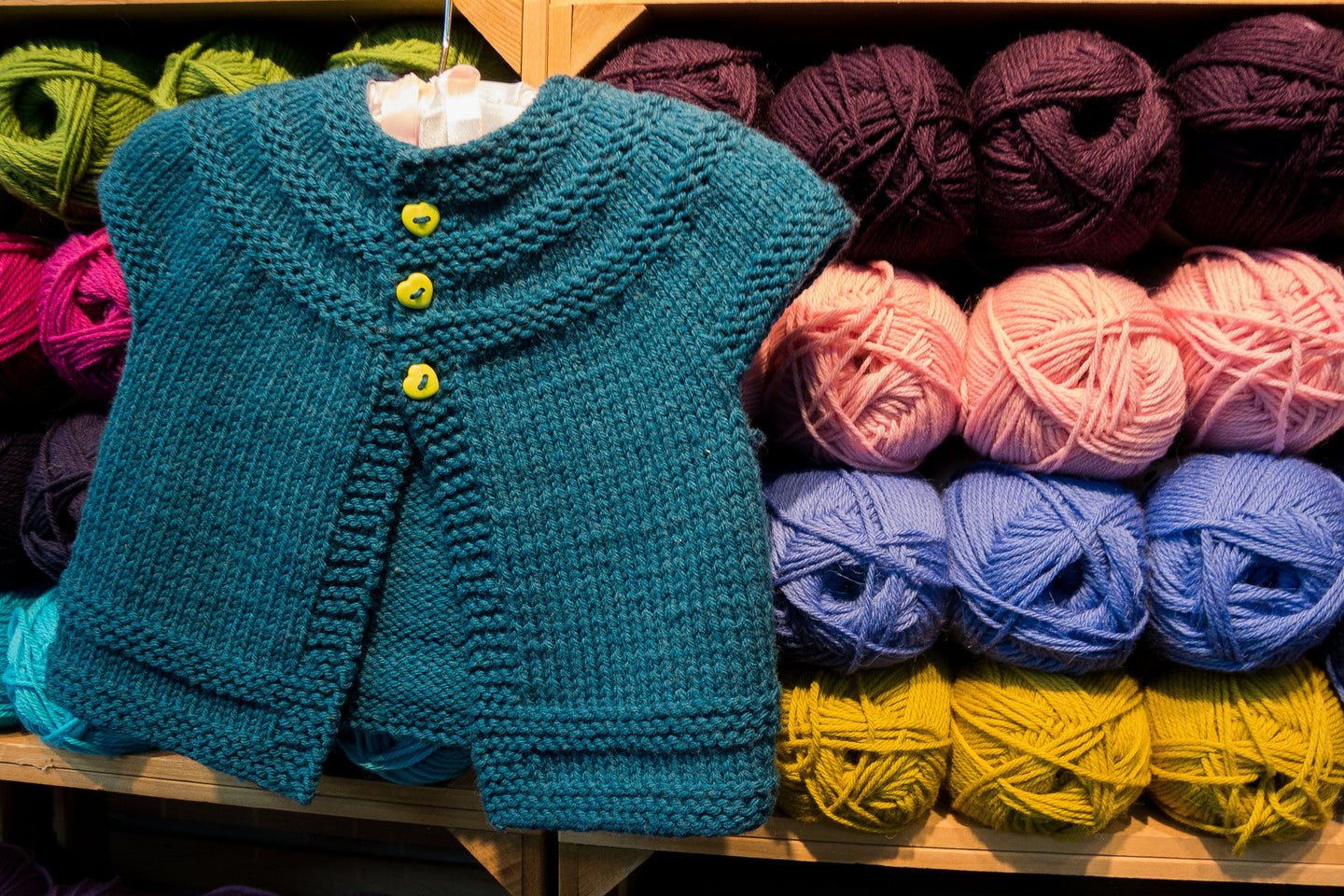 Our Favorite Kits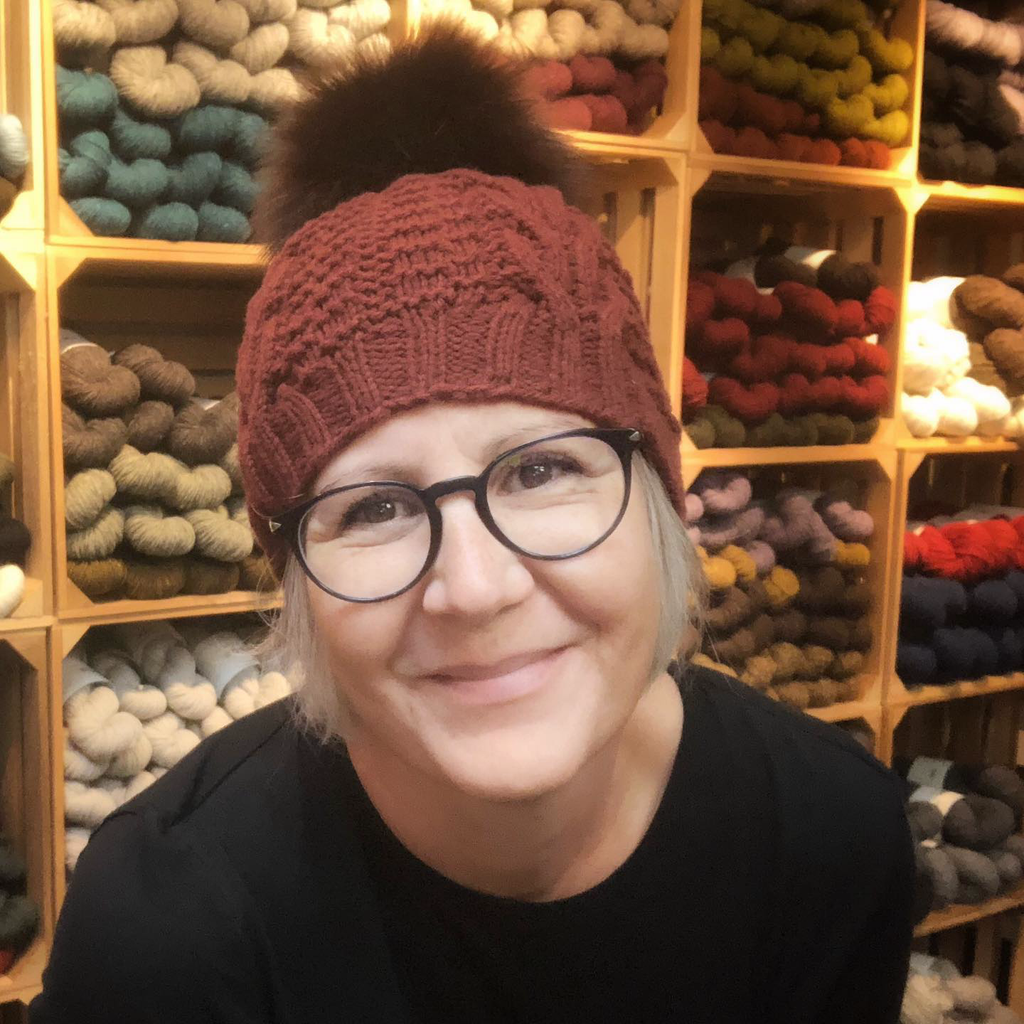 Looking for a Hat Kit that's fabulous? We've put together the yarn , pattern and paired with a project bag for you.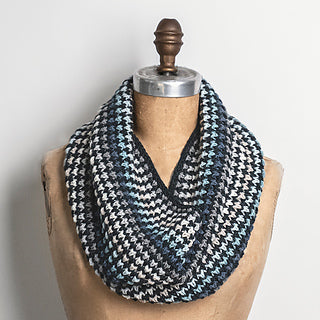 Cowls, a knit in the round scarf. We've taken the guesswork out of what colors work together and paired up some great options. Yarn, pattern & project bag.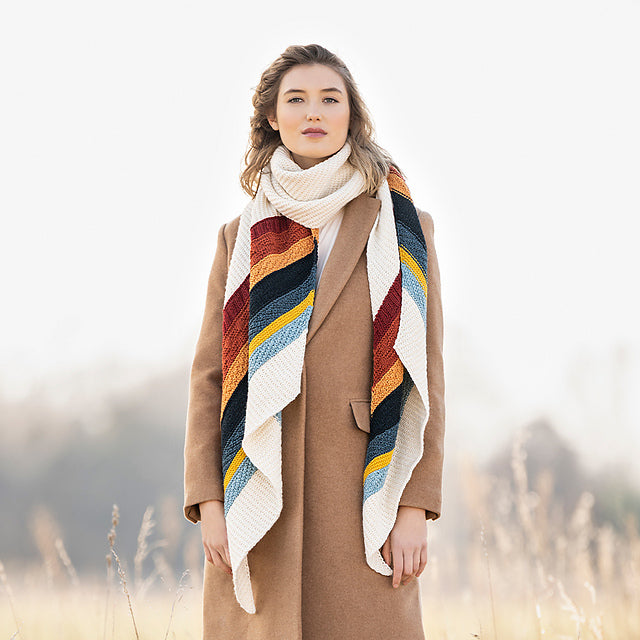 Shawls and Wraps to keep you warm & looking great. Yarn, pattern & project bag included. Makes a great gift or project for yourself.
What Our Customers Say
Best yarn shop ever. Owners and staff are always warm, friendly and helpful. They are very skilled and are always able to answer my many questions. They truly inspire me...offer the best yarns and display beautiful samples. I refer to Ewe-nique Knits as my "Happy Place" !!
Karen G.
Just want to say the Round Mountain Fiber yarns are so beautiful, can't wait to start knitting! It is so wonderful to get my "present " and so beautifully packaged makes me feel like I am in Paris shopping!
Sharon
"I've found so much joy and peace in learning to knit. I've tried teaching myself many times, but it wasn't until I found your shop, with your amazing selection and incredibly helpful and wise staff, that I was able to really pick it up and grow my skills!"
Brittany
Knit Notes & Upcoming Events

Greetings, fellow yarn enthusiasts! This Giving Tuesday, we're thrilled to announce a heartwarming collaboration between Ewe-nique Knits and Lighthouse, a local organization dedicated to building equitable communities and supporting those facing the most basic of needs. In the spirit of giving, we invite our wonderful customers to join us in making a difference. Whether you choose to make a virtual donation at http://my.lighthousemi.org/ewe-nique-knits or bring...